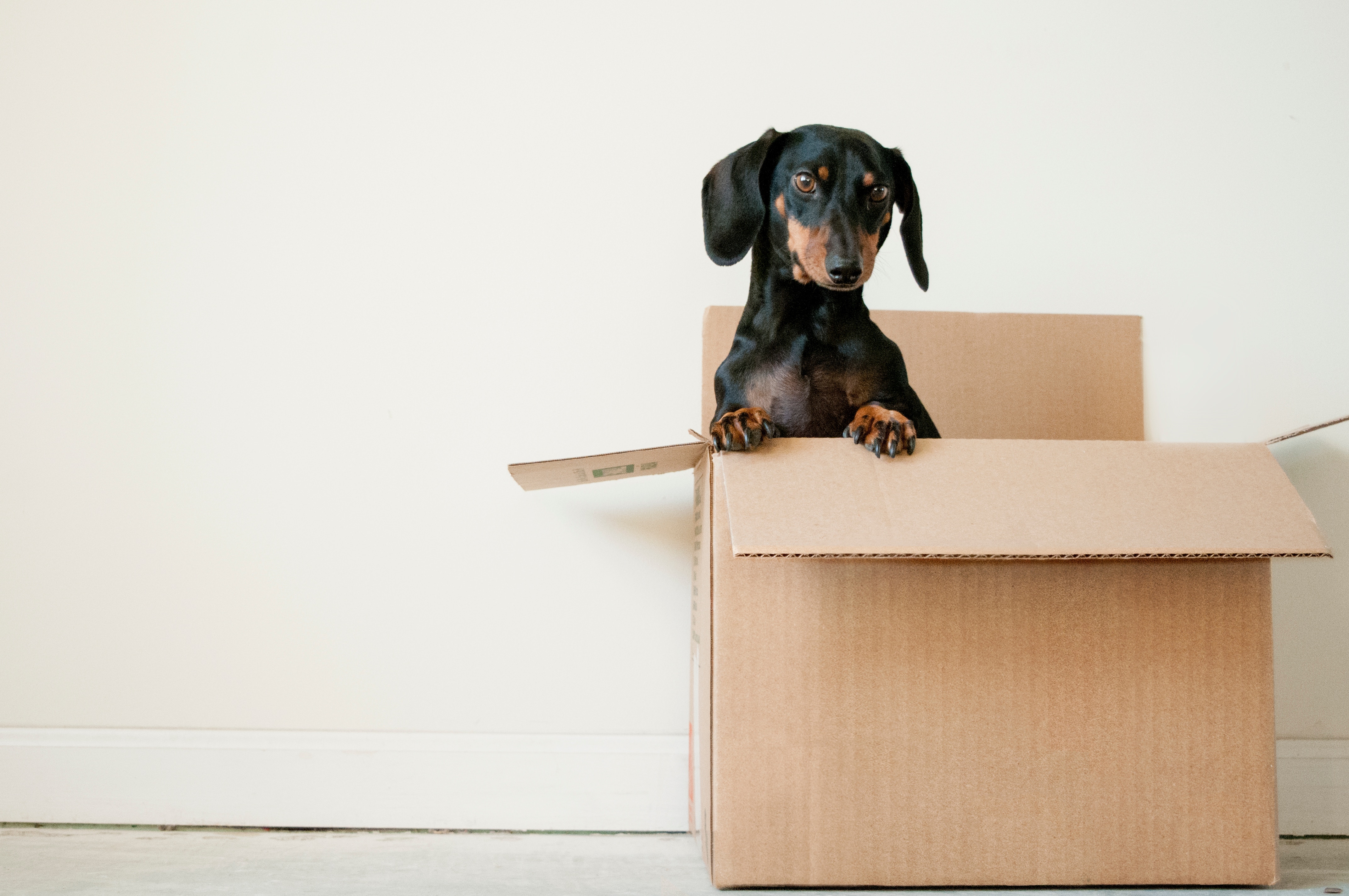 Learn From The Moving Experts
Over the many years of moving houses and offices across Auckland - we have learned a few nifty tips and tricks to making moving as easy as possible.
Take the time to read through our tips and help yourself to our list of the best moving tips.
Super Quick Tips: Pet's prefer not being packed in boxes!
How to Reduce Some of the Stress.
Make a detailed packing list.
Take time to go through your belongings and have a clear out. You can make up a box for charity and if you have time - log on to an online auction site and sell your items on there. You can then put the proceeds of your sold goods towards some redecorating or new carpet.
It's best to start this one early, so try to sell items as soon as you know you will be moving house.
Calculate how many boxes you will need and get these well in advance. Find boxes in a variety of sizes to accommodate all manner of household goods. Think about what else will be useful such as strong tape and bubble wrap.
There is nothing more stressful than having missing pieces - If you'll be taking furniture apart, find some self-seal bags for keeping nuts and bolts together. You can even draw a small diagram or note down where the bolts went.
Once you have all that done, simply tape the sealed bag onto your furniture. Once all your furniture has been moved into your new home, you'll have all the bits within easy reach to put your furniture back together.
Don't completely fill large boxes as they will be too heavy to move. It's better to have more lighter boxes than a couple heavy ones.
Use sturdy packing boxes particularly for heavier items or your belongings my end up strewn all over the driveway. Boxes made from corrugated cardboard are stronger than regular ones. You can usually find these at supermarkets make sure they are clean. Or you can contact our office we have new boxes for sale.
Check that your contents insurance will cover damage and breakages during the move.
Use empty suitcases for clothing from wardrobes, clothes in drawers can be left in them. It will save you time packing and unpacking.
Put all hazardous materials such as paint, bleach and aerosols into a separate box and keep them away from the rest of your stuff.
This is to ensure that no chemicals spill onto your valuables during transit.
Unless you pack light or moving over several days you won't be able to unpack everything in the first day so it's worth deciding what you might need easy access to soon after you cross the threshold of your new home.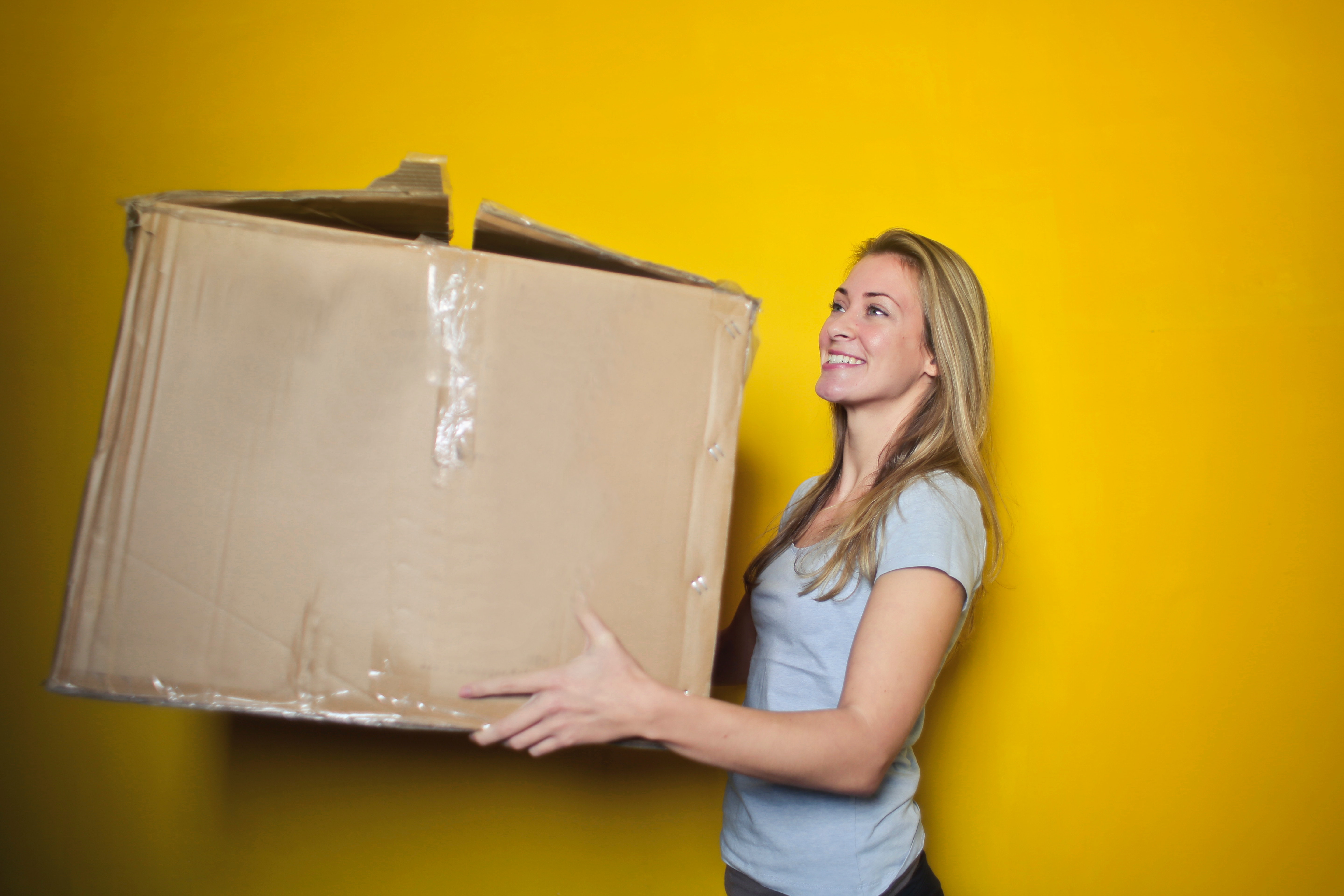 If possible finish any laundry well before you move to avoid packing damp clothes. Keep a separate box/bag for dirty washing.
Take some time to think about how you are going to pack your possessions, books are easy but heavy, valuables need careful wrapping and will take time and some furniture may need to be dismantled.
Start early! Packing always takes longer than anticipated particularly when you start reminiscing over old photographs.
• Begin at the top of the house and move downwards.
Always pack heavy items in small boxes it will make transporting them easier. Also, keep the weight of all boxes to minimum to avoid any back injuries.
Pack one room at a time, clearly labeling each box with details of its contents and the room to which it belongs.
Clearly label boxes that contain breakables also those that are load bearing and can be stacked in the van.
Keep all boxes for each room together - this will save time unpacking.
It may sound obvious but its easy to forget in the flurry of activity; pack heavier items on the bottom of the box and lighter items on the top.
Wrap items individually and place in a box that's been lined with towels or blankets. This is a great way of packing your extra linen. Pillows and blankets are also useful for wrapping valuables and protecting furniture prone to dents and scratches.
Any breakables should also be wrapped in bubble wrap.  Use clean tissue or wrapping paper for the first layer to prevent newspaper print leaving marks.
Pack important documents together such as birth and marriage certificates and keep them in a safe place.
Remember to have fun! It'll all be over soon and you'll be enjoying life in your new home before you know it!