Your Complete Moving Service
Pro Moving Services are leading Auckland movers providing services to customers across the region. We specialise in furniture and house removals in West Auckland and the North Shore, although we also offer commercial moving services too. Plus, we offer moving services further afield, although travel expenses can be higher the further from our main base of operations that we go.
View More

When you choose us, you'll get an experienced and reliable team who will do everything they can to ensure the experience of moving home is as stress and hassle-free as possible.

So, make sure you contact us for furniture and house removals in West Auckland and the North Shore.

Pro Moving Services is an expert house relocation and furniture moving company in Auckland. Whether you are moving close by or are moving across the city, we'll do all the heavy lifting.

Here's what you can expect from us:

• Friendly and hard-working team
• Modern and well-maintained removal trucks
• Safe working practices, particularly in relation to lifting heavy items
• Problem-solving abilities which is particularly important for large and awkward items
• Reliability – we'll turn up on time
• We'll treat your old home, new home, and possessions with respect

Local Budget House Movers in North Shore and West Auckland

Not only do we provide an excellent quality of service, but we also keep our prices competitive. This is why householders choose us when they are looking for local and national budget house movers in North Shore and West Auckland.

We know that moving to a new house is a big undertaking, so we make sure the physical moving part doesn't come with a big price tag.

Cheap Furniture Movers Serving the North Shore and West Auckland

Our team has experience of all types of moving project, from moving families with young children to moving expensive antique furniture and art. You can trust us with your irreplaceable possessions, plus we are fully insured to offer you even further protection.

In addition, our team has experience moving heavy, large, and awkwardly shaped items of furniture and other items, including pianos. If you have items like this that will need to be moved to your new home, please let us know as soon as possible so we can put a plan in place.

Get in touch with the leading cheap furniture movers covering the North Shore and West Auckland areas to discuss your needs – call now.

Looking for Professional Removal Companies in Auckland – Choose Us

If you are looking for professional and cheap moving companies in West Auckland or the North Shore, you've come to the right place. Pro Moving services offers a full range of services and has a reputation for being the best in the industry.

Our customers don't just choose us when they are looking for cheap moving companies in West Auckland or North Shore, however, as we're also the number one choice when customers are looking for high-quality, comprehensive, reliable, and professional moving solutions.

Call 021 053 3849 today to get a quote.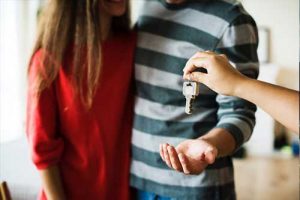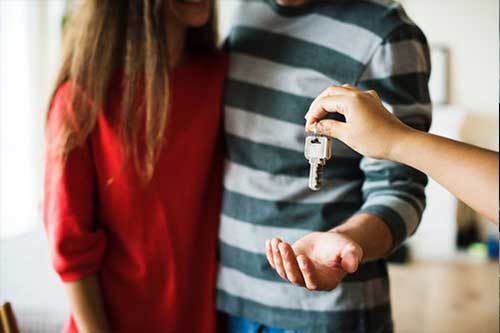 House Removals - Big or Small
Take everything you know about moving house and forget it - Let Pro Moving Services show you how easy moving your house can be.
From ensuring that your move goes according to plan and budget, to making sure all your possessions make it across Auckland in one piece. Let us do the heavy lifting while you take care of making treasured memories in your new home.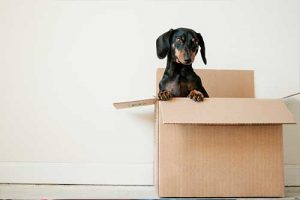 We understand that moving offices can be tough - from relocating your office to a new space and the down time that it creates before you can begin business again.
Get your office relocated around Auckland with minimal effect to your bottom line.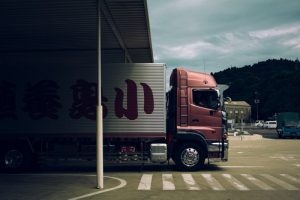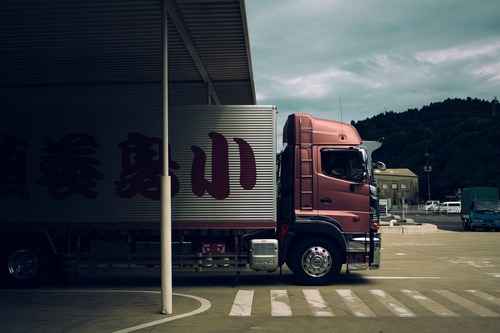 Cargo Pick-Up & Transport
Got a bulky item that needs delivery? Leave it to us!
We can pick-up your item and take care of delivery to your desired location - safely and promptly.
From TradeMe pickups to appliances, cargo or bulk orders - we will sort it.