We do things a bit differently, and that's the way we like it!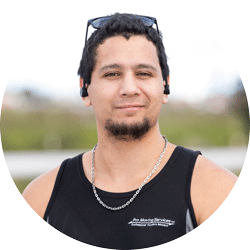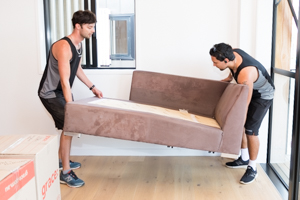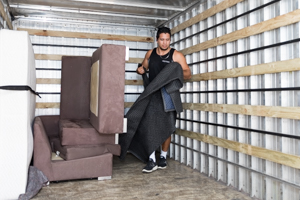 About Pro Moving Services
Hi - I'm Jaime!
I'm the proud owner and director of Pro Moving Services - Your Premier Auckland Movers.
I've been working in the moving industry for over a decade and have seen what it takes to provide my customers with a quality moving service.
My aim is to provide the best moving service in Auckland. One that you can depend on, trust with your belongings and know that it will arrive safely at its destination.
Our talented team work hard every day to provide a professional moving service for all our clients.
We use professional procedures whilst moving your household items. We also make sure everything is well protected by using furniture blankets and ties to ensure a safe transition between pickup and delivery addresses.
Our experience in the furniture industry is second to none.
As a result, our services are used not only by the public and businesses on a daily basis but also by some of Auckland's leading professional removal companies.
All our customers love our service and we are sure you will too!