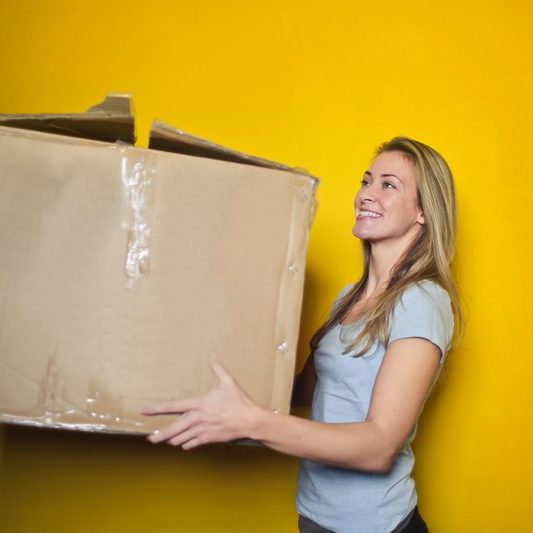 Full Service Moving Company
Pro Moving Services - Your Local Moving Company.
Just like you, we are locals living in the North West area of Auckland. With the large expansion of homes and businesses in this area, we are proud to be moving Kiwi's into their new homes and offices.
If you looking for a professional moving company that cares, go with the Pro Moving Team.
Check out our list of services below to learn more.
Your Complete Moving Service
Pro Moving Services, we are your friendly & professional moving company out West.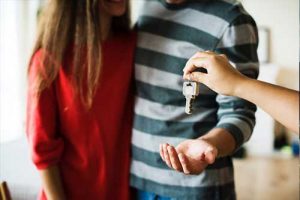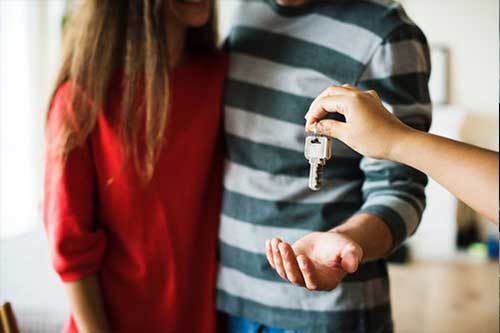 House Removals - Big or Small
Take everything you know about moving house and forget it - Let Pro Moving Services show you how easy moving your house can be.
From ensuring that your move goes according to plan and budget, to making sure all your processions make it across Auckland in one piece. Let us do the heavy lifting while you take care of making treasured memories in your new home.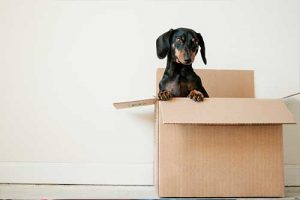 We understand that moving offices can be tough - from relocating your office to a new space and the down time that it creates before you can begin business again.
Get your office relocated around Auckland with minimal effect to your bottom line.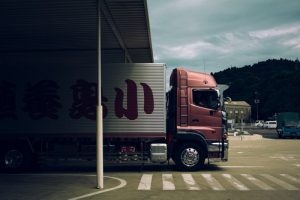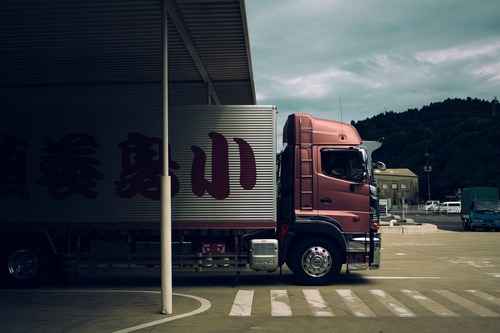 Cargo Pick-Up & Transport
Got a bulky item that needs delivery? Leave it to us!
We can pick-up your item and take care of delivery to your desired location - safely and promptly.
From TradeMe pickups to appliances, cargo or bulk orders - we will sort it.
Local Service Area Discounts
We are based in West Harbour, servicing all of Auckland. Our immediate areas that have the lowest travel fee's are:
• Hobsonville
• West Harbour
• Westgate
• River Head
• Wairau
• Kumeu
• Huapai
• Whenuapai
• Herald Island
• Forrest Hill
• Greenhithe
• Albany
• Glenfield
• Schnapper Rock,
and so on.